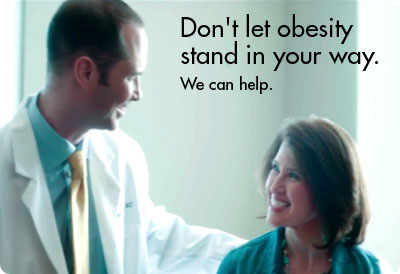 You can get started today! Join the thousands of patients in North Texas that Dr. Nicholson has helped reach their weight loss goals. The first step is simple – fill out this form for more info, and watch our FREE seminar by Dr. Nicholson.
We are ready to help you reclaim your health. Don't wait. Start today.
Learn what weight loss surgery can do for you straight from the source. Whether you choose to ​watch our FREE seminar or a one-on-one consultation with Nicholson Clinic, you will not only get the facts about the most popular weight loss surgery solutions, including Gastric Bypass, LAP-BAND/REALIZE BAND surgery and Sleeve Gastrectomy, but also learn what makes the Nicholson Clinic different from other facilities.
To register for the online seminar, please complete the form below.
Webinar Details
Seminar: Online Seminar
Your Information