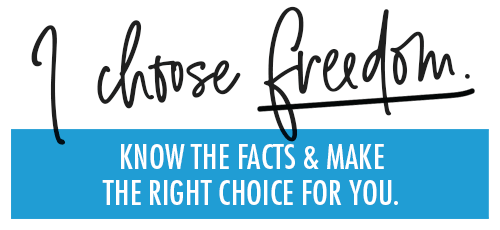 With so many weight loss options available it's hard to know "what's the right choice for me"?
To help you make the best decision for you, you need to know the facts. For the next three months we will focus on three areas: cost of obesity and weight loss surgery; why weight loss programs, medication, or tele-health providers might not be a long-term viable option for you; and why it's important to seek out the most qualified bariatric surgeon and best procedure for your individual needs.
Each month we'll provide information on our website and social media. We'll post blogs, Facebook Live "Lunch and Learn" sessions, and share stats and info on these topics so you can make the best choice for you!
When you are making a life-changing decision like weight loss surgery, it's important to know all the facts. For long-term, safe, significant weight loss, choose Nicholson Clinic for an affordable, smart financial investment in a lifetime of health.
Stay tuned to learn more. Contact us today if you are ready for lasting change. Call 972-494-3100 or request an appointment today.